Nardini - Grappa Riserva 15 years in a wooden box 0.7l 45% Nv
Artikelnr. 1903-33
Regular price
99,99 €
Sale price
95,99 €
Save 4,00 €
Tax included.
Shipping
calculated at checkout.
Lieferzeit in 2-4 Werktagen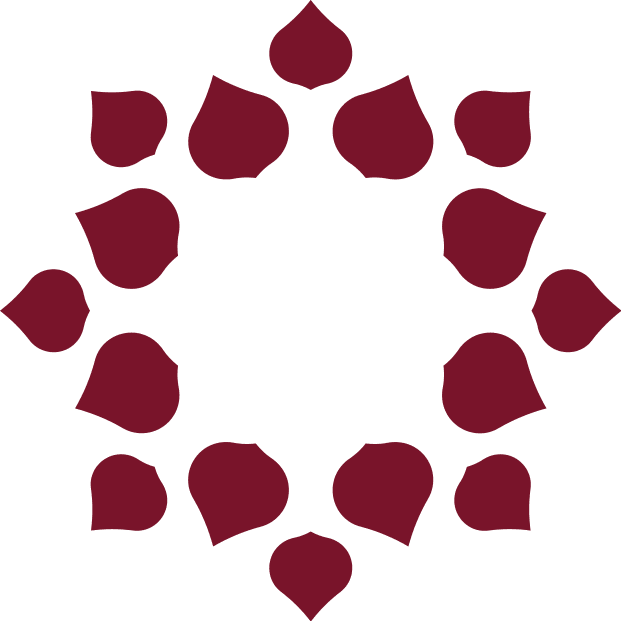 intensiv und aromatisch
Nardini - Grappa Riserva 15 years in the noble wooden box 0.7l 45%
is the result of two centuries of experience and tradition in distillation. This Riserva Grappa is an extraordinary cuvée of the softest, most intense fragrance grappas from different vineyards. At least 15 years in Slovenian Oak barrels matured in the cellars of Nardini.

The color of the Nardini Riserva is amber in color with intense, warm tones. On the nose there is a nuanced and complex aroma profile, with dominant ones Spice notes and a distinct echo of Vanilla, ripe fruits, tobacco and cinnamon. Intense and very long-lasting.  

Particularly recommended after copious and heavy meals.
Packed in a suitable wooden gift box.
Marvel at the 200-year history of a family whose name - over centuries and generations - has become synonymous with a product that has become an icon of an entire nation.
The son of Bortolo Nardini and Maria Maddalena Giacomuzzi, Bortolo Nardini was born on May 25, 1739 in Segonzano in the Cembra Valley near Trento.
In a country where wine has a long tradition, the distillation of pomace was a widespread practice as a source of income and livelihood.
At that time, the distillers moved from house to house with a mobile still and worked as a third distiller for the marc that is produced during wine production.
Bortolo Nardini took up this craft and traveled to Bassano del Grappa, at the end of the valley.