Nardini - Mandorla 0.7l 50%
Artikelnr. 1903-05
Regular price
23,99 €
Tax included.
Shipping
calculated at checkout.
Lieferzeit in 2-4 Werktagen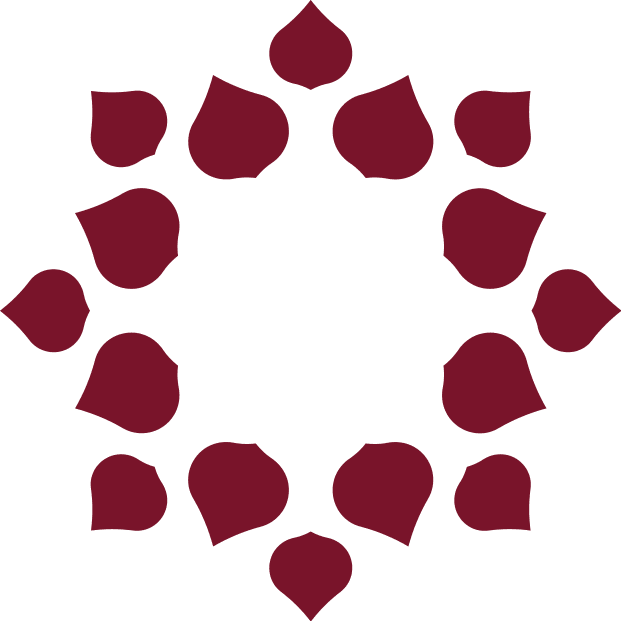 intensiv und kraftvoll
Nardini - Mandorla 0.7l 50%
Marvel at the 200-year history of a family whose name - over centuries and generations - has become synonymous with a product that has become an icon of an entire nation.
The son of Bortolo Nardini and Maria Maddalena Giacomuzzi, Bortolo Nardini was born on May 25, 1739 in Segonzano in the Cembra Valley near Trento.
In a country where wine has a long tradition, the distillation of pomace was a widespread practice as a source of income and livelihood.
At that time, the distillers moved from house to house with a mobile still and worked as a third distiller for the marc that is produced during wine production.
Bortolo Nardini took up this craft and traveled to Bassano del Grappa, at the end of the valley.
The Nardini Mandorla is an aromatic, dry and sweet grappa.
Intense fragrance, subtly sweet with a hint of bitter almond. Pleasant and balanced in taste.
Try the delight of Nardini Grappa!