Pellegrino - Gibelè Dry IGP Zibibbo Dry 2022
Artikelnr. 1605-25-22
Regular price
9,99 €
Tax included.
Shipping
calculated at checkout.
Lieferzeit in 2-4 Werktagen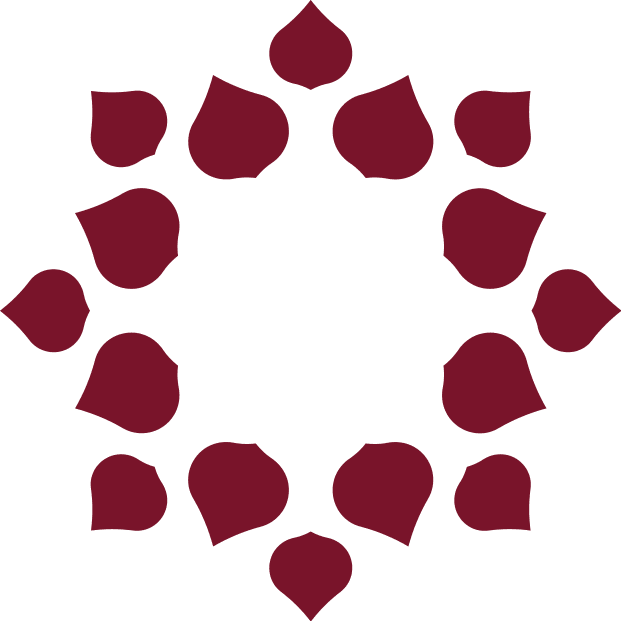 fruchtig und intensiv
The Pellegrino - Gibelè Dry IGP Zibibbo Dry is a dry straw yellow elegant white wine that will be remembered with pleasure.
Zibibbo is the Sicilian name for the grape variety Moscato di Alessandriawhich, as a sweet wine, forms the basis of the wonderful Moscato and Passito di Pantelleria.
The Traditional Carlo Pellegrino winery has been in 1880 founded in Marsala, Sicily. The company is family-owned and has around 150 hectares of vineyards. Carlo Pellegrino produces around 7 million bottles of high-quality red and white sweet wines every year. The winemaker has kept the traditional way of making Marsala dessert wine to this day.
The Trapani Province, and from which the Gibelè Zibibbo Dry, has been populated by Elymers, Phoenicians, Greeks and Romans since ancient times. The intense sunlight, the warm climate, the fresh soil, the south winds and the large area of weather provide the best conditions for the creation of quality wines. That is why the province counts as one of the best wine regions of Sicily.
Intense and complex bouquet of ripe citrus fruits, apricots and jasmine. The taste is dry, powerful and at the same time harmonious acidity with a long aromatic finish.
Goes well with antipasti, fish, and cheese.