Chateau Mezain - Bordeaux Rouge A.O.C. 2020
Artikelnr. 2126-01-20
Regular price
8,49 €
Tax included.
Shipping
calculated at checkout.
Lieferzeit in 2-4 Werktagen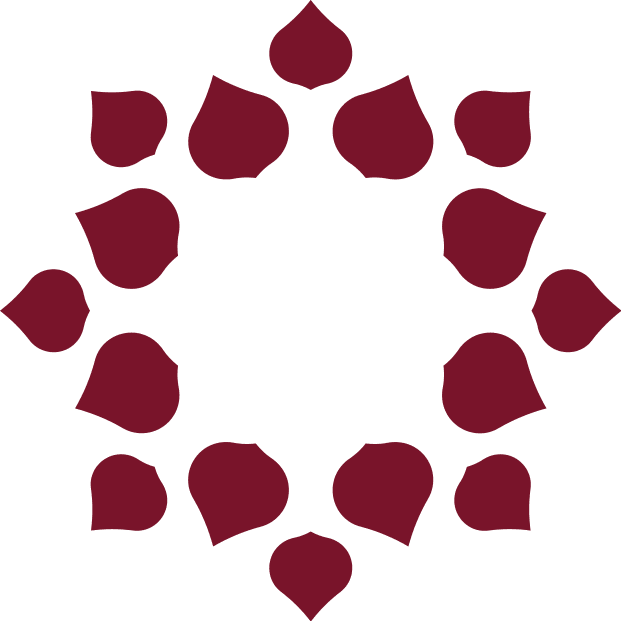 elegant und körperreich
8-10 Jahre
Lagerungsfähig
The Chateau Mezain - Bordeaux Rouge is a strong ruby red wine.
A dense scent of cherries, cassis and anise rises, followed by a flash of floral notes. Aromatic, balanced and smooth on the palate. In the finale with sweet cherry (Bigarreau) and pears, it reverberates for a long time.
Goes well with beef, game and hard cheese.