Tenuta Sant Antonio- Soave DOC Fontana 2020
Artikelnr. 1418-09-20
Regular price
8,99 €
Sale price
7,49 €
Save 1,50 €
Tax included.
Shipping
calculated at checkout.
Lieferzeit in 2-4 Werktagen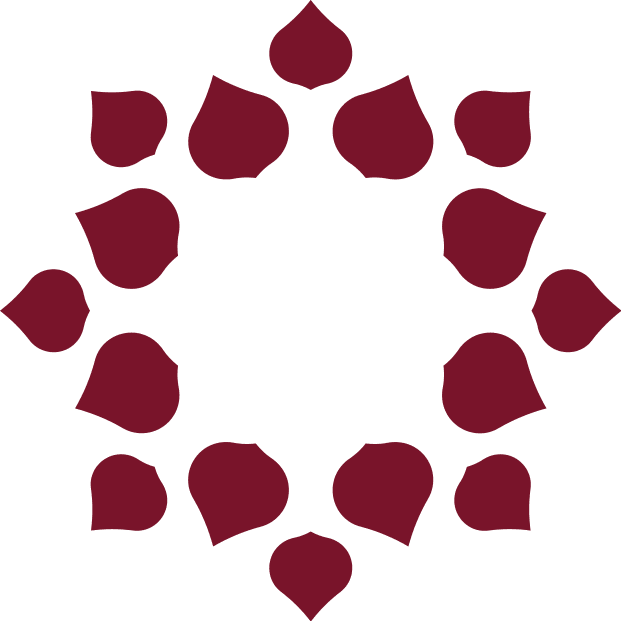 aromatisch und weich
Tenuta Sant Antonio - Soave DOC Fontana is a straw yellow white wine with greenish reflections. The grape varieties Garganega 90%, Trebbiano di Soave 5% and Chardonnay 5% are used for the production of Soave DOC Fontana.
Four brothers and a common dream that arose among their father's vines in the heart of Valpolicella.
Armando, Tiziano, Paolo e Massimo Castagnedi: four brothers and a passion that has its origins in the paternal vineyards of San Zeno di Colognola ai Colli in Valpolicella, where the most famous Veronese wines are produced: Amarone, Valpolicella, Soave.
The courageous and far-sighted decision to acquire a property in the Monti Garbi in 1989 formed the basis of today's winery, which is valued around the world and produces excellent wines, with over a hundred cultivated acres and a center for pioneering wine refinement.
Here one Quote of the four brothers of the Tenuta Sant Antonio winery:
The old moat at the foot of the vineyard, where you used to quench your thirst and the women did their laundry.
A time that will not come back, for a wine that young is to be enjoyed.
The Tenuta Sant Antonio winery is committed to the environment and prefers green landscapes, without the use of chemical weed killers. The use of conventional products such as copper and sulfur as phytopathological protective measures in summer is greatly reduced and supported by the confusion method for pest control.
In the nose fFresh floral notes of white grape and elderflower, ripe fruit such as apples and pears. Full-bodied and soft in taste, with a pronounced but well-balanced acidity, with a pleasant finish of tender almonds.
Goes very well with starters, light pasta dishes, also with sauces, risotto, fish (especially freshwater fish), egg dishes, white meat.