Shannon Vineyards - Shannon Black in the black gift box 2015
Artikelnr. 2509-07-15
Regular price
69,99 €
Tax included.
Shipping
calculated at checkout.
Lieferzeit in 2-4 Werktagen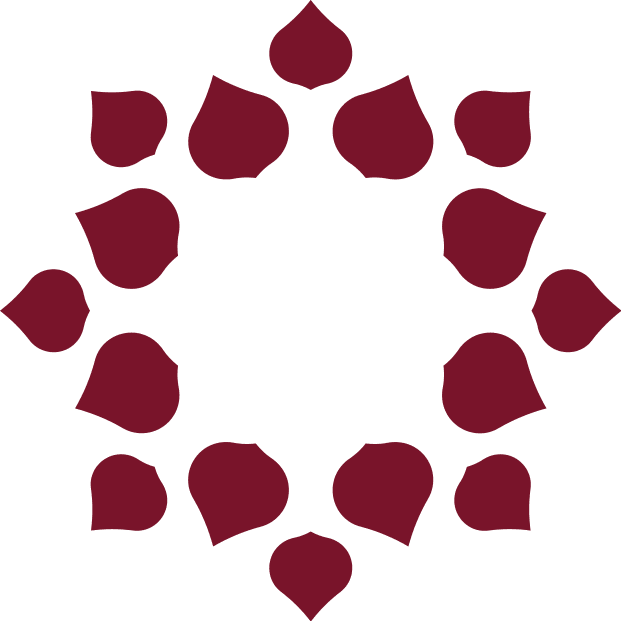 vollmundig und ausgewogen
Tim Atkin 96 Punkte
The Shannon - Shannon Black Merlot is a dark red, elegant and juicy red wine with garnet reflections in the glass.
This South African red wine smells of red berries such as plums and cherries.
On the palate Shannon Black is well developed and full-bodied. The finish of the Shannon red wine is powerful and balanced. The fine acidity leaves a pleasant, plump freshness.
The winemaker couple Nadia and Gordon Newton Johnson and the owners James and Stuart Downes have a wide range of top wines such as the varietal Shannon Semillon, the Shannon Mount Bullet Merlot and the Shannon Sanctuary Peak Sauvignon. Shannon's talented production team is passionate about preserving the uniqueness of the Semillon.
The Shannon Vineyards winery, whose name is reminiscent of the Irish ancestors of the winery owners, is regularly awarded prestigious awards and recognitions for their first-class and individual wines.
The high and cool Elgin area is nestled in the ancient sandstone Hottentots Holland Mountains.
The region used to be used for growing apples and is now known worldwide for its award-winning wines.
The different microclimate offers an ideal basis for viticulture. Cold winters with high rainfall ensure that the grapes ripen longer in the high elevations of the Elgin area. This has a positive effect on the pH value and the acid balance of wine.
Goes well with red meat, lamb or game dishes.
Award:
- Tim Atkin Awards 2020 (96 points)
2016
- Platter Guide: 4.5 stars (94 points)
- Tim Atkin SA Report: 96 points, highest score Merlot.
2015
- Platter Guide: 4.5 stars (94 points)
- Tim Atkin SA Report: 98 points, highest score for the Merlot in South African History
2013
- Platter Guide: 5 stars (95 points),
- Wine (Merlot) of the Year 2019
- Tim Atkin SA Report: 94 points