Spier - 21 Gables Chenin Blanc 2021
Artikelnr. 2500-76-21
Regular price
19,99 €
Tax included.
Shipping
calculated at checkout.
Lieferzeit in 2-4 Werktagen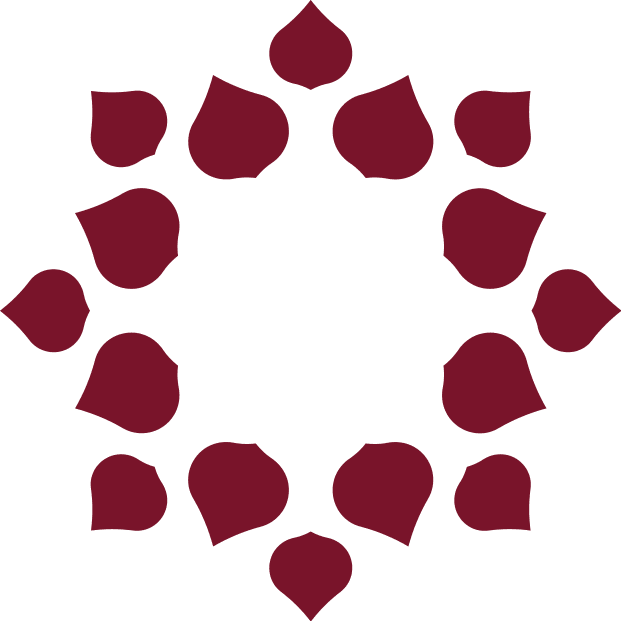 fruchtig und intensiv
International Wine & Spirit Competition 2018 : World´s Best Chenin Blanc
John Platter: 4.5 Sterne "Jahrgang 2016"
Tim Atkin 2018: 93 Punkte
Tim Atkin 2018 92 Punkte
Veritas Wine Awards: Gold 2011
Veritas Wine Awards 2019: Doppelte Goldmedaille
The Spier - 21 Gables Chenin Blanc is a light white wine and leaves a lemon-colored rim in the glass.
The wine leaves seductive aromas of dried apricots, vanilla and fine oak on the nose. On the palate, lovely aromas of peach, orange and vanilla unfold. The Spier 21 Gables Chenin Blanc - a lively, concentrated and finely balanced Chenin Blanc. Delicious and unforgettable!
Goes well with white meat, fresh vegetables and spicy dishes.

 Awards:
Tim Atkin 2020 South Africa Special Report / Vintage 2018: 92 points
5 John Platter Stars and Veritas Double Gold