Tamboerskloof - Viognier 2021
Artikelnr. 2510-01-21
Regular price
16,49 €
Sale price
13,49 €
Save 3,00 €
Tax included.
Shipping
calculated at checkout.
Lieferzeit in 2-4 Werktagen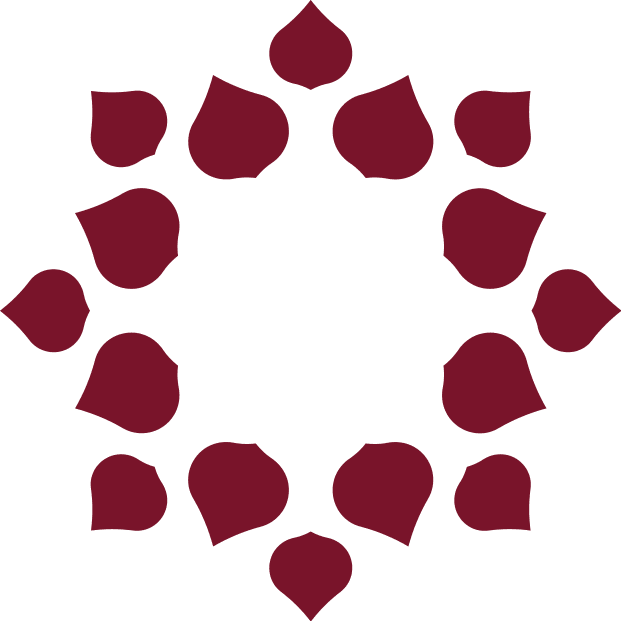 elegant und körperreich
Tamboerskloof - Viognier white wine has a light straw yellow color with a green sheen.
On the nose, nuances of apricots, mandarin, orange blossom and rose with a hint of nutmeg. The wine is fresh and expressive on the palate. Seductive in the finish with a long finale. The Tamboerskloof - Viognier is wonderfully complex, elegant, spicy and full. A drinking pleasure that calls for more!
Goes well with salads, vegetables and white meat.