Tenute Sant Antonio - Valpolicella Superiore DOC La Bandina 2017
Artikelnr. 1418-08-17
Regular price
16,99 €
Sale price
15,99 €
Save 1,00 €
Tax included.
Shipping
calculated at checkout.
Lieferzeit in 2-4 Werktagen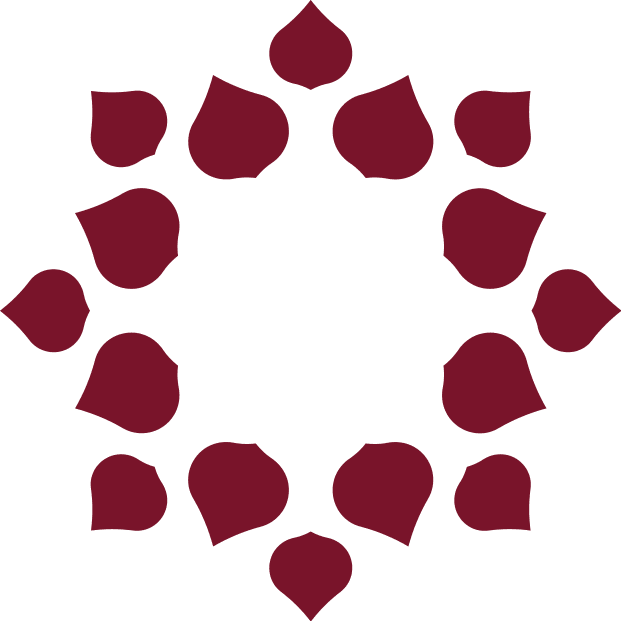 vollmundig und ausgewogen
8-10 Jahre
Lagerungsfähig
Tenute Sant Antonio - Valpolicella Superiore DOC La Bandina is a ruby red wine with an excellent character. For the Valpolicella Superiore DOC La Bandina, the grape varieties Corvina - Corvinone 70%, Rondinella 20%, Croatina 5% and Oseleta 5% are used.
The courageous and far-sighted decision to acquire a property in the Monti Garbi in 1989 formed the basis of today's winery, which is valued around the world and produces excellent wines, with over a hundred cultivated acres and a center for pioneering wine refinement.
Armando, Tiziano, Paolo e Massimo Castagnedi: four brothers and a passion were the origin in the paternal vineyards of San Zeno di Colognola ai Colli in Valpolicella, where the most famous Veronese wines are produced: Amarone, Valpolicella, Soave.
The symbol of an area and its paths: a small sheet of metal that winds like a flag (or "Bandina") on the roof of the Castagnedi house, which used to be a reference point for hikers in the Garbi Mountains.
Valpolicella Supriore DOC la Bandina is smoky, intense with notes of cherry and red fruits, liquorice, tobacco and cedarwood on the nose. Full-bodied and warm in taste, combined with a balanced tannin structure. Nutty characteristic notes in the finish.
Goes well with hearty meat, hearty stews and aged cheeses.