Uva Mira - The Dance Cabernet Franc 2017
Artikelnr. 2502-18-17
Regular price
51,99 €
Tax included.
Shipping
calculated at checkout.
Lieferzeit in 2-4 Werktagen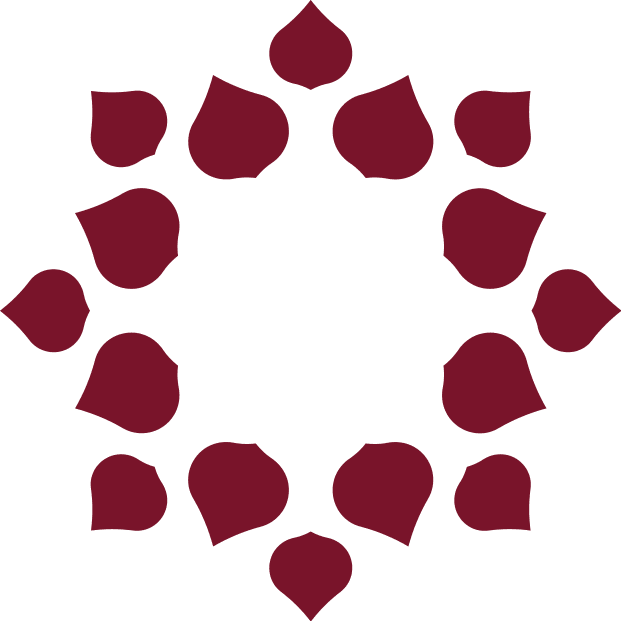 intensiv und kraftvoll
The Uva Mira- The Dance Cabernet Franc is a purple red red wine and gives off an extremely concentrated bouquet.

The nose picks up floral aromas of violets and dark berries. A slight hint of spices rounds off the wine perfectly.
The palate reveals an excellent mix of perfection and sophistication. In absolute balance and velvety tannins, the Uva Mira - The Dance Cabernet Franc has a long-lasting finish.
Goes well with starters, salads and hearty meat dishes.