Vallegre - Fine Rosé
Artikelnr. 6005-19
Regular price
9,99 €
Tax included.
Shipping
calculated at checkout.
Lieferzeit in 2-4 Werktagen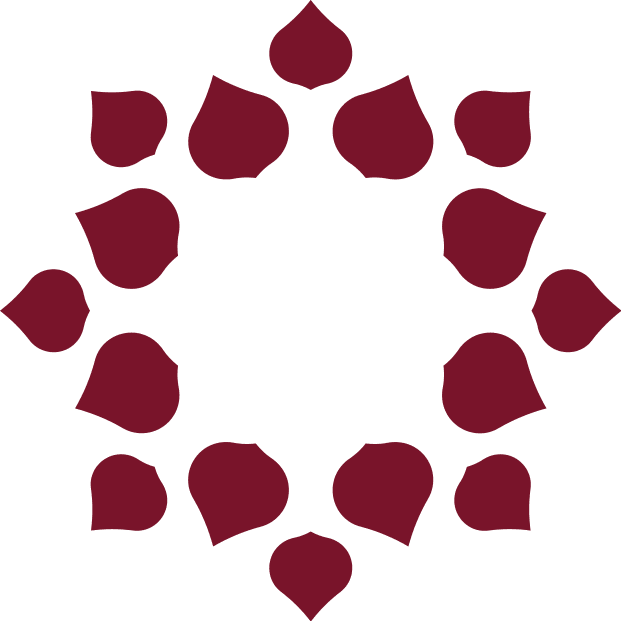 fruchtig und intensiv
The Vallegre - Fine Rosé is a dark pink shimmering port wine from the wine-growing region Douro Valley in Northern Portugal. The Douro Valley is one of the most beautiful landscapes in Portugal.
Connoisseurs and aficionados alike love the Fine Rosé Port from Vallegre for its young, fresh and intense fruity taste.
Highly recommended as an aperitif or as a mixed drink with tonic water.
Goes well with desserts, cakes and small pudding tarts.