Vicente Faria - Animus Douro DOC 2020
Artikelnr. 6101-02-20
Regular price
5,99 €
Tax included.
Shipping
calculated at checkout.
Lieferzeit in 2-4 Werktagen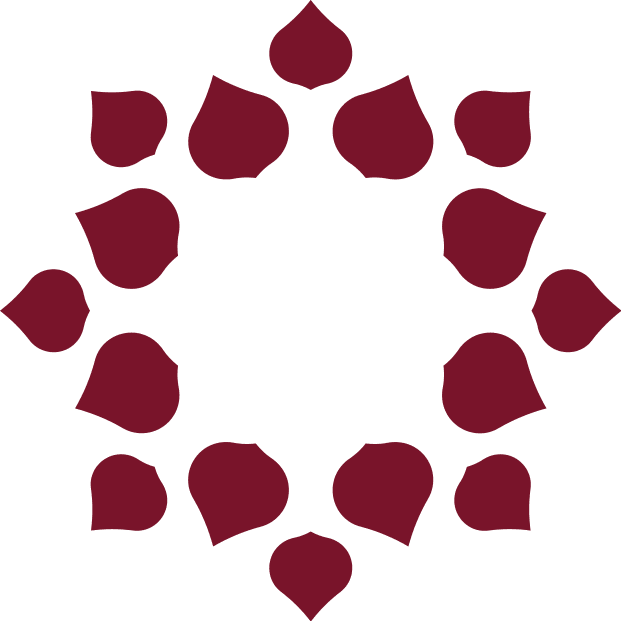 fruchtig und frisch
Wine Entusiast Best Buy2015
Vicente Faria - Animus Douro DOC a red wine with an intense garnet color in the glass. This exclusive wine from Portugal is called the soul of the Douro. 
The Animus Douro DOC red wine takes you on a holiday in the Douro Valley with its warm and delicate aroma, full of wild berries and a hint of spices.
The grapes are at Vicente Faria winery Harvested and selected by hand, transported in small boxes. They use the Temperature controlled alcoholic fermentation with pre-fermentation maceration. The mash is then pressed in a wine press, the so-called wine press. So the solid grape residues, also called grains or pomace, are separated from the sweet grape juice. A careful procedure is particularly important here so that no seeds are crushed and release their bitter substances into the wine.
The Animus Douro DOC however, they stay longer in the stainless steel tank before they are bottled and corked. So that the wine can come to rest again, these bottles usually remain in a temperature-controlled warehouse for a while.
On the nose there is a soft scent of black berries, liquorice, eucalyptus, ripe plums, pears and caramel. Smooth cedar prelude. Harmoniously full-bodied with fine tannins. Intense and long-lasting finish with a balanced structure.
Goes well with pizza, poultry and grilled meat.

Awards:
Wine Enthusiast Best Buy 2015/2016/2017/2018
International Bronze Wine Winner Challenge 2015/2017/2018
International Commended Wine Winner Challenge 2016
World Wine Award Commended 2016
World Wine Award Silver 2016