Vicente Faria - Animus Vinho Verde DOC 2020
Artikelnr. 6101-01-20
Regular price
4,99 €
Tax included.
Shipping
calculated at checkout.
Lieferzeit in 2-4 Werktagen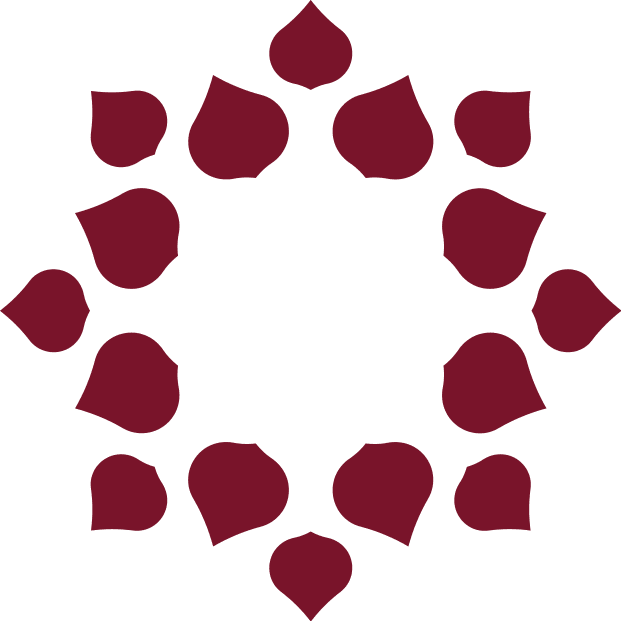 fruchtig und frisch
Vicente Faria - Animus Vinho Verde DOC
A young white wine is Animus Vinho "Verde" which should be drunk early.
The Animus Vinho Verde DOC is a fresh white wine from Moreira. The municipality is located in northern Portugal and belongs to the Porto metropolitan area. The natural conditions of the region are perfect for the production of excellent white wines, sparkling wines and distillates. In terms of area, the Vinho Verde is the largest region of origin in Portugal and one of the largest in Europe.
The grapes from the Loureiro and Arinto grape varieties are gently pressed with a low pressure. In the further processing, they are fermented at a low temperature. Vinho Verde should actually be referred to as "the wine from the green region" instead of "the green wine". Because of the high rainfall, the region is extremely fertile and green.
On the nose, fruity aromas of lime, melon and green apple resonate. Refreshing taste with a hint of sweetness that is perfectly balanced. The natural acidity remains well structured until the finish.
This wine is light, fresh and tasty, so get ready to be surprised. An ideal companion in summer to be able to relax and enjoy the evening after work.
Goes well with starters, seafood and grilled fish.
Awards:
Wine Enthusiast Best Buy 2016/2017/2018
International Bronze Wine Winner Challenge 2017
International Commended Wine Winner Challenge 2018